Hello everyone! There is not much news to post about today other than to look out for the of Sunshine by Robin McKinley tomorrow evening.

I'm still reading Thirteen Orphans by Jane Lindskold and it is going great!

I will leave you to a fun quiz Gail Carriger, author of Soulless and Changeless in in which you find out if you are a vampire, werewolf, ghost or Soulless. Try it, and post your results here! :) My result is...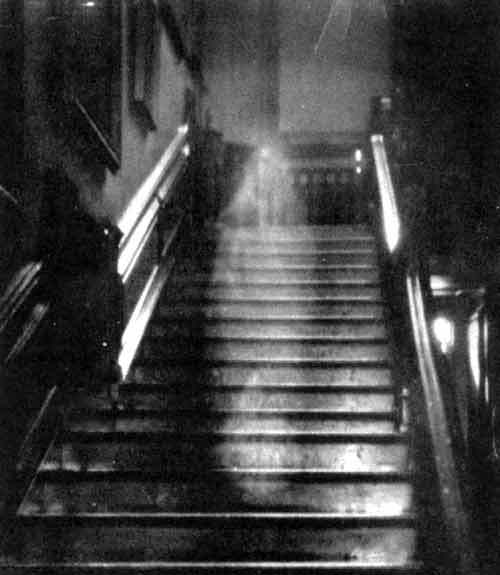 You like to watch others, and you are careful in what you say. People often find you turning up where they least expect it, and you always seem to know more than you should. Sometimes, however, you may feel a little invisible.
"All that her Herculean effort revealed was a hint of wispy silver and a vaguely human form: Formerly Merriway. She was a polite ghost, relatively young and well preserved, and still entirely sane."